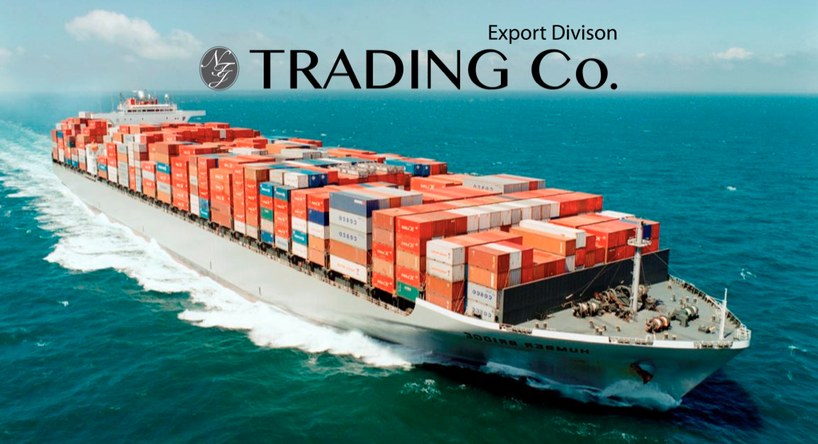 Member of the JETRO(Japan External Trade Organization)
日本貿易振興機構会員
Welcome to all foreign buyers, distributors and agents, and thank you for visiting our website. 
NewTownJapan Inc. Export Division is an Japanese export trading company located in Fukuoka, Kyushu, Japan. 
We are looking to build a long-term relationship with you.
We source superior quality products and materials from Japan manufacturers only.
We will also make the goods ready for shipping to you or make the shipping arrangements for you. 
Are you finding it difficult to track down the type of items you are looking for, or when you find what you want, the Japan manufacturer will only sell their products domestically? Many Japan manufacturers are not set-up for export, are unwilling to offer their goods for export, and only feel comfortable selling and shipping within the Japan. We can buy domestically from them, and ship to you. Even with the internet, and all its resources, it can also be very difficult from a foreign country to find the best Japan made product for the best price. Let NewTownJapan Inc. Export Division be your local agent. We will do all the searching and negotiating for you.
Please let us know more about you, and what high quality,
competitively priced Japan manufactured items you are looking for.

Foods manufactured in Japan
Very safety GMO Free & Additive Free
Seasoning ; Soy Sauce・Real wasabi・Ponzu Sauce・Dressing
Well being Food ・Healthy Juice etc.
OEM; Original Equipment Manufacturer Food,
PB; Private Brand Food
Kitchenware made in Japan
The highest quality and Design Japanese Brands Only
Glass, Cup, Chopsticks, Kitchen knife, Cutlery, Tableware, etc.
Articles of daily use made in Japan
Toilet papers, Baby Care goods, Diapers, Pad, Tooth paste, Hand soap, Shampoo, Conditioner, Laundry detergent,  Convenience goods, Stationary, etc.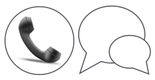 Get in touch!
Foreign Buyers, Distributors, Agents & Trading Companies Please complete the following, and we will get back to you as soon as possible.

* indicates required field
We respect your privacy and will never sell or trade information provided.
Please complete the short form below. A member of our staff will contact you in a timely manner. You may also call our office during regular business hours.
Office Hours:
Monday-Friday
9:00 am - 6:00 pm
JST (Japan Standard Time)